About TATEMATSU CO. LTD.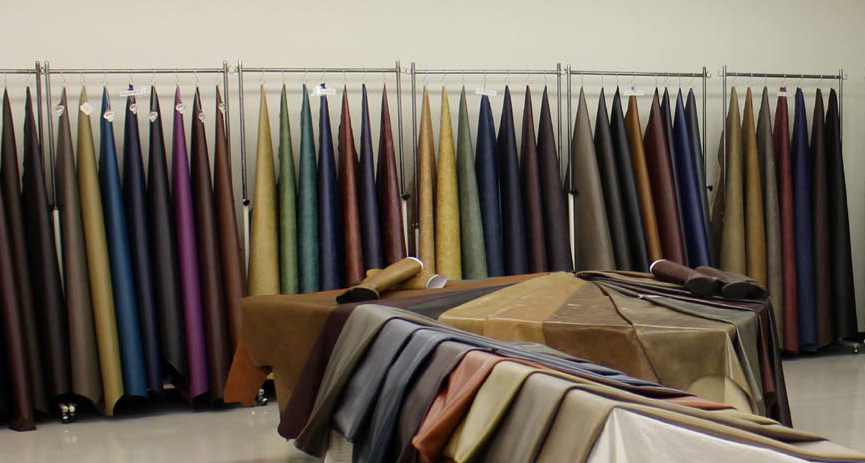 The history of Tatematsu Co., Ltd. dates back to 1885 (Meiji 18).
In that year, Takamatsu Shoten which was founded by the current president's great-grandfather and Murakami Shoten which was founded by its family Bunshichi Murakami (his maiden name had been BunshichiTatematsu) had been established.
As the inheritance of these companies Tatematsu Shoten was moved the office in 1917 (Taisho 6) to Asakusa where was considered as the town of Leather and Shoes.
Since moving the main office to Asakusa, Tatematsu Co. ltd. has been working as the leather wholesaler with a history of about 100 years..      
The high quality leather purchased through years of experience and network includes a wide range of leather such as basic men's shoes, colorful ladies shoes (sandals, pumps and boots) and leather goods.      
We are a leather wholesaler for the professional.      
| | |
| --- | --- |
| Company Name | Tatematsu Co. Ltd |
| Representative Name | Susumu Tatematsu |
| Location | 7-3-6 Asakusa Taito-ku Tokyo 111-0032 Japan |
| Phone number | +81-3-3874-3151 |
| FAX number | +81-3-3873-2970 |
| Business Content | Leather Wholesaler |
---
Japan leather market information